More than 10 years ago, we released the first version of oneSafe: Fort Knox in your pocket 🔐
Today, we're proud to ship a brand new version of oneSafe, rebuilt from the ground up, more secured and friendlier than ever.
Looking for oneSafe 5 website ? Please follow this link.
Learn more about oneSafe 6
Because when we talk about security, it's important to know more than just a name.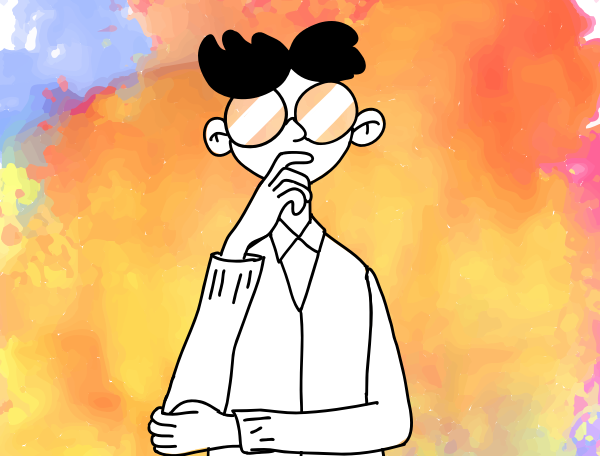 Discover our manifesto. Why and how we're building oneSafe to help everyone protect their privacy and security.
Read the manifesto →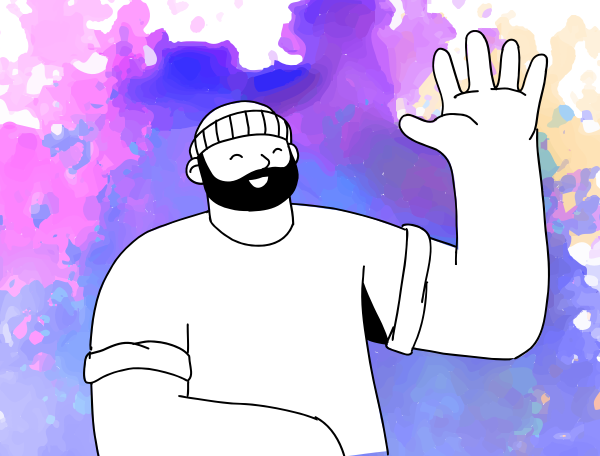 We want oneSafe to be a product that is as open as possible. To make it safer and friendlier. Join the community on Discord!
Join the community →